Want To Win Tickets To A3C?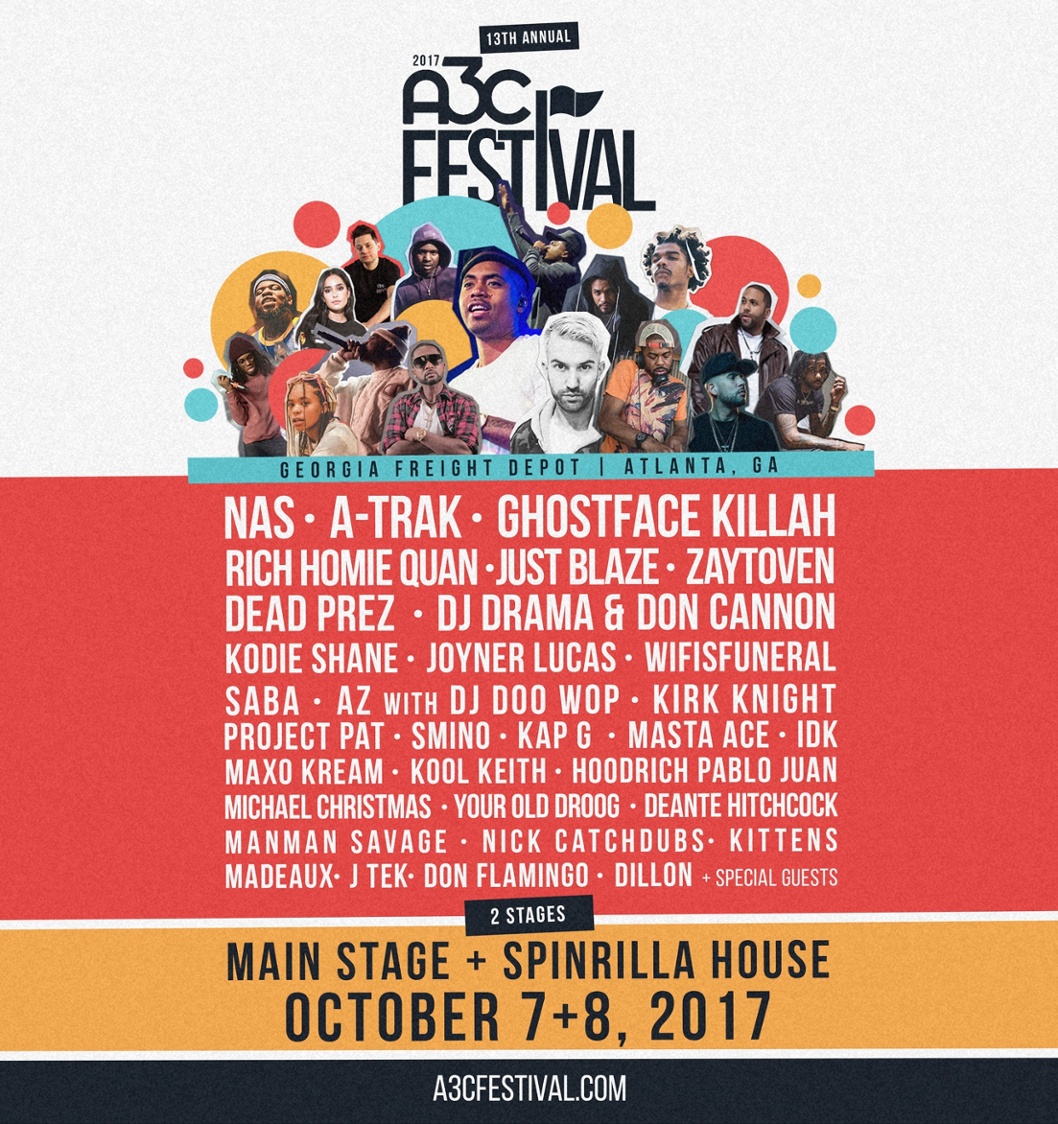 A3C (All 3 Coasts) Festival & Conference engages and inspires the artists, entrepreneurs, and creatives that shape hip-hop culture.
Founded in 2005, A3C has grown from a local showcase to become one of the most important hip-hop events of the year, which is commonly referred to as "Hip-Hop's Family Reunion."
One lucky person and their friend will win festival passes. Who will it be? To enter to win you must follow us on Twitter (@HomeGrownRadio) and tweet "Hey @HomeGrownRadio, I want to win festival passes to @A3C #A3C17." Remember, you must be following us and you must tweet using the #A3C17 hashtag in your tweet.
Some of you don't want to deal with the hassle of a contest or simply think you won't win so for you, and because we love you, we are giving out a discount code for 20% off A3C passes! Use code "homegrownradio20a3c" for your discount!
Winner will receive two festival passes. Airfare and accommodations NOT included!