A&E Releases "Biggie: The Life Of The Notorious B.I.G"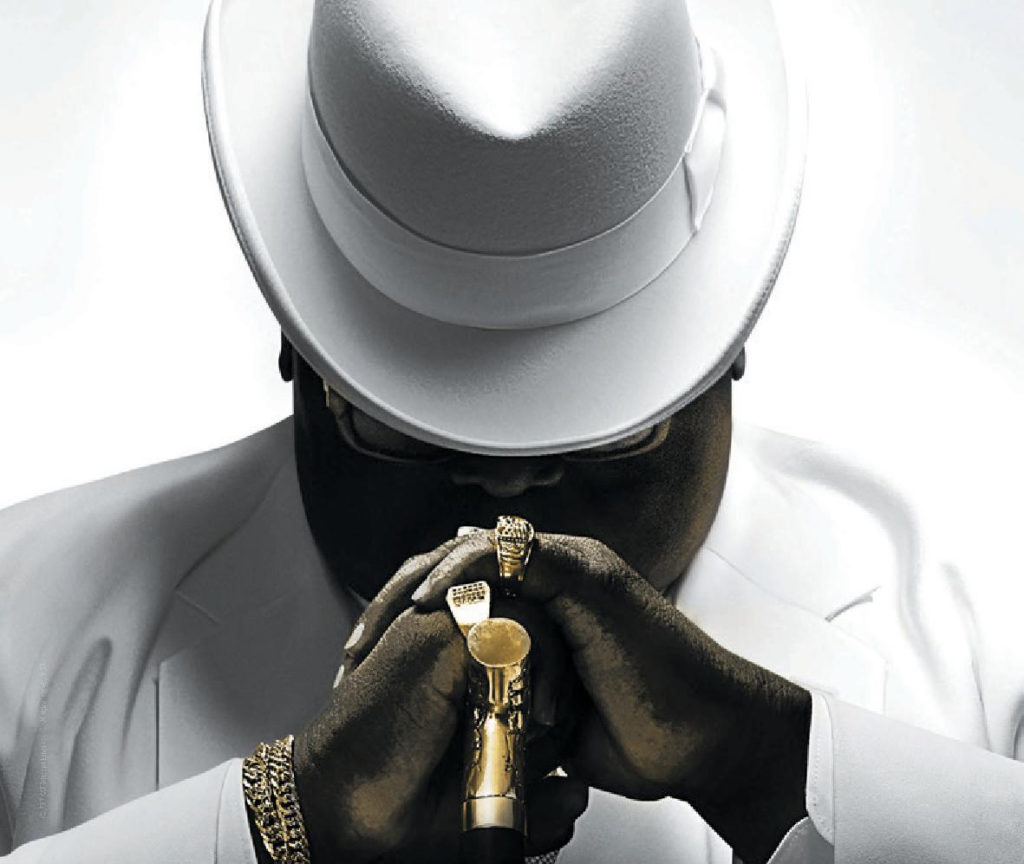 Biggie: The Life of the Notorious B.I.G kicked off Monday (September 4th) and is the first documentary to be approved by his estate. The A&E three-hour doc follows Christopher "Biggie" Wallace's childhood, his ascension in to superstardom and legendary status within Hip-Hop music & culture, and his untimely death at the age of 25.
The special also provides interviews with those closest to him including his widow Faith Evans, his mother Voletta Wallace, his close friend Lil Cease and members of Junior Mafia as well as  Sean "Diddy" Combs, Shawn "Jay Z" Carter and Nassir "Nasty Nas" Jones. Packed with previously unreleased audio recordings and videos, the Mark Ford-directed documentary is the most personal cinematic event about the late rapper's life & death.
Twenty years later, this intimate documentary focuses on Faith Evans as she embarks on an emotional journey to reconcile her own tumultuous memories including Biggie's relationship with Tupac Shakur, that ultimately led them both to their own demise.
Evans took to twitter on Monday night to release a trailer for the documentary with a caption reading, "The most personal and revealing documentary about the late Christopher Wallace that anyone has ever seen."
#LifeOfBiggie | "The most personal and revealing documentary about the late Christopher Wallace that anyone has ever seen." pic.twitter.com/98aDMbmFC1

— Faith Evans (@faithevans) September 4, 2017