Mozzy Talks Musical Influences, The Entertainment Business & More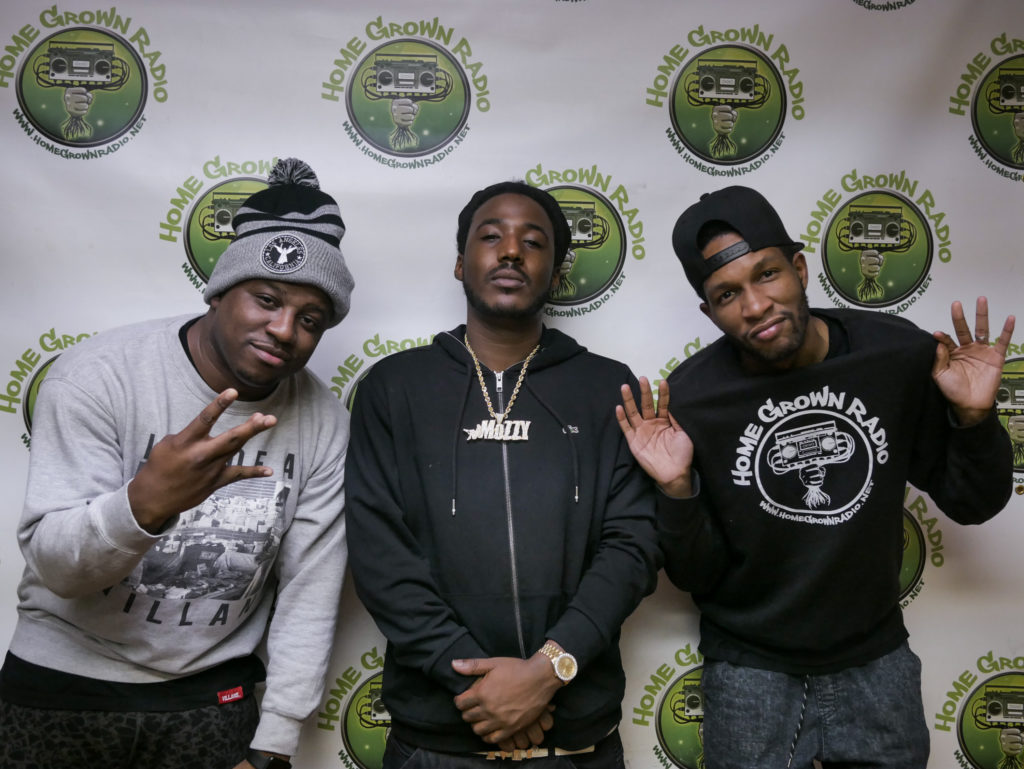 Sacramento's own Mozzy taps in with Home Grown to share his come up, debuting as a rapper at the age of 14 and applying street knowledge to the current digital landscape in music.
Chuck Dizzle & DJ Hed not only get a lesson in slang from the Oak Park rep, but also how the combination of jail time plus fatherhood changed his life.
Check out his latest release Fake Famous and let us know what you think in the comments!
"If it ain't beneficial, its artificial."