The Liquor Cabinet Radio: Premaire, Plays & Stoney Tha Dealer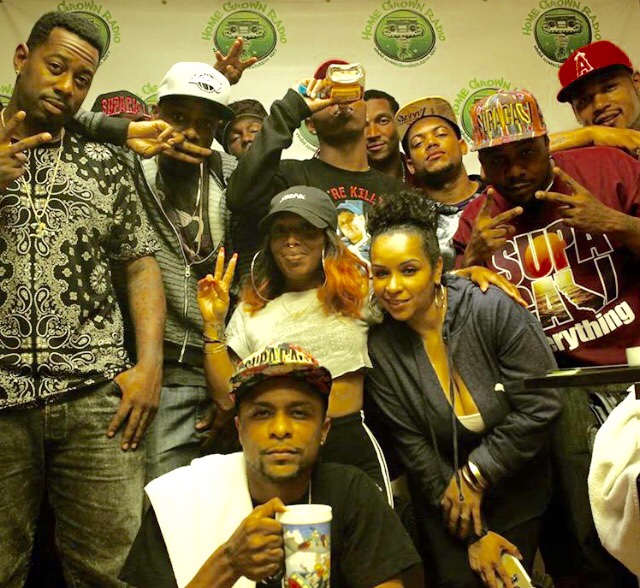 This Week, we are visited by the leader of #HeadLiner Concerts Premaire.  Tune in as we discuss the highly anticipated event that takes place Saturday May 7th at the El Portal Theater.  "Plays", a dynamic duo who will be performing, and the headliner of the event, "Stoney Tha Dealer", join the #TheLiquorKrew to give the run down of what to expect!!! We are excited!!! Get Your tickets now!! #TLCR & The Real Cousins will be there for event coverage!!!!
Tune in Tuesdays 8pm.