YG's "Still Brazy" Is A Masterpiece Of Its Own
Ever since artists like Too $hort and N.W.A burst onto the scene in the late 1980s, the West Coast has been recognized as a hotbed for incredible and diverse rap talent. These days the scene is as vibrant as ever. From the Bay to L.A., you'll find a variety of different artists who represent all aspects of the West Coast lifestyle.
Take Bompton's own YG. This past week, the Los Angeles-based MC released his highly anticipated Still Brazy album, and so far we've heard nothing but great things.
The project in its entirety is a complete story of the West Coast lifestyle much like the first album My Krazy Life. When it comes to YG's story-telling, he has some of the most prime examples that replicate what the golden state is like and what he has experienced over the years.
"I put you in my shoes," YG tells HotNewHipHop about his Still Brazy album. "You gon' feel like you paranoid, like you got shot. You gon' feel how I'm feelin', and I'ma break shit down for real, straight to the point."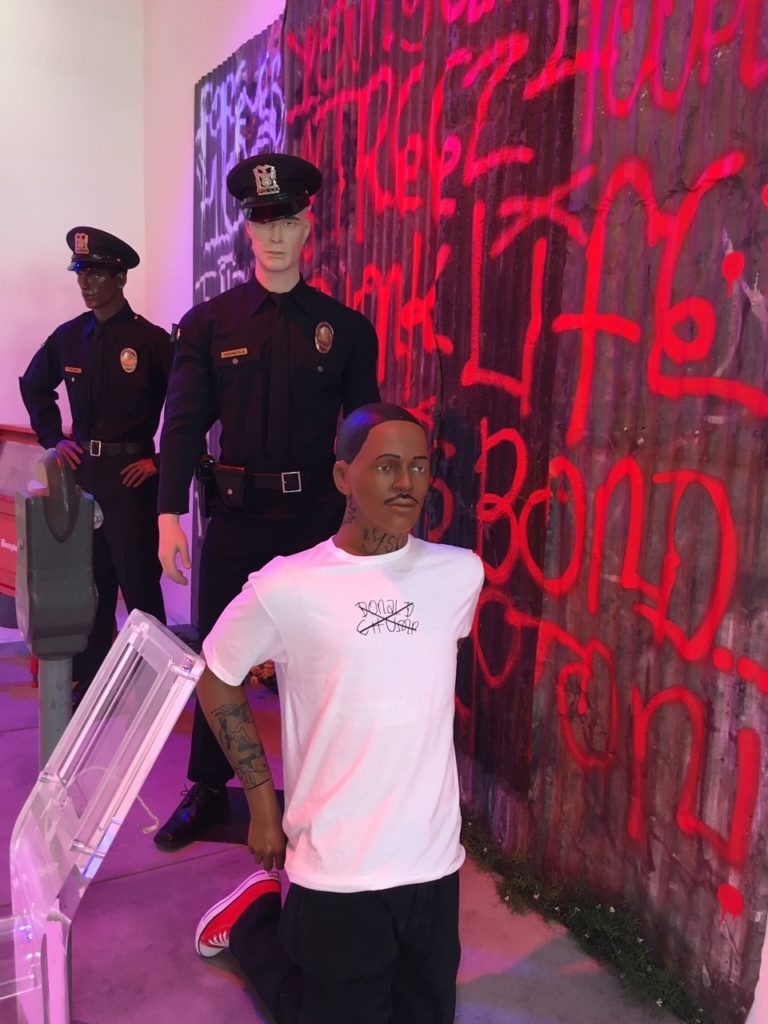 His latest project includes stand out tracks like "Twist My Fingaz," "Why You Always Hatin?," the controversial "FDT" featuring Crenshaw's own Nipsey Hussle and "Police Get Away Wit Murder," a track where YG addressed the victims of police brutality and shootings.
Not to mention, "Blacks & Browns," which features Chicano rapper Sad Boy. Both lyricists paint a vivid picture of the discrimination that both African-Americans and Hispanics face on a daily. From illegal immigration to black on black crime, both touch on some very hard-hitting issues that have affected many lives.
With police brutality constantly being in the forefront of the media, YG speaks on the way police mistreat minorities by touching on the deaths of Freddie Gray, Laquan McDonald, and the wide-spread riots and protest groups happening across the nation. Sad Boy also breaks it down detailing the way police brutality is towards Hispanics. The song even ends with an ode to Michael Brown, who was shot when he allegedly surrendered to the Ferguson Police.
In its essence,
Still Brazy
is another exceptional masterpiece of music from a very underrated West Coast artist. And yes, while we have the acts of The Game, Kendrick Lamar, and ScHoolboy Q holding it down for the West Coast culture, there is no reason YG shouldn't be added to this list as well.
Thank you YG, for continuing to open up our eyes and taking us through the every struggle of an African-American and Hispanic in today's world!