August Alsina's "Don't Matter" Tour Hit Houston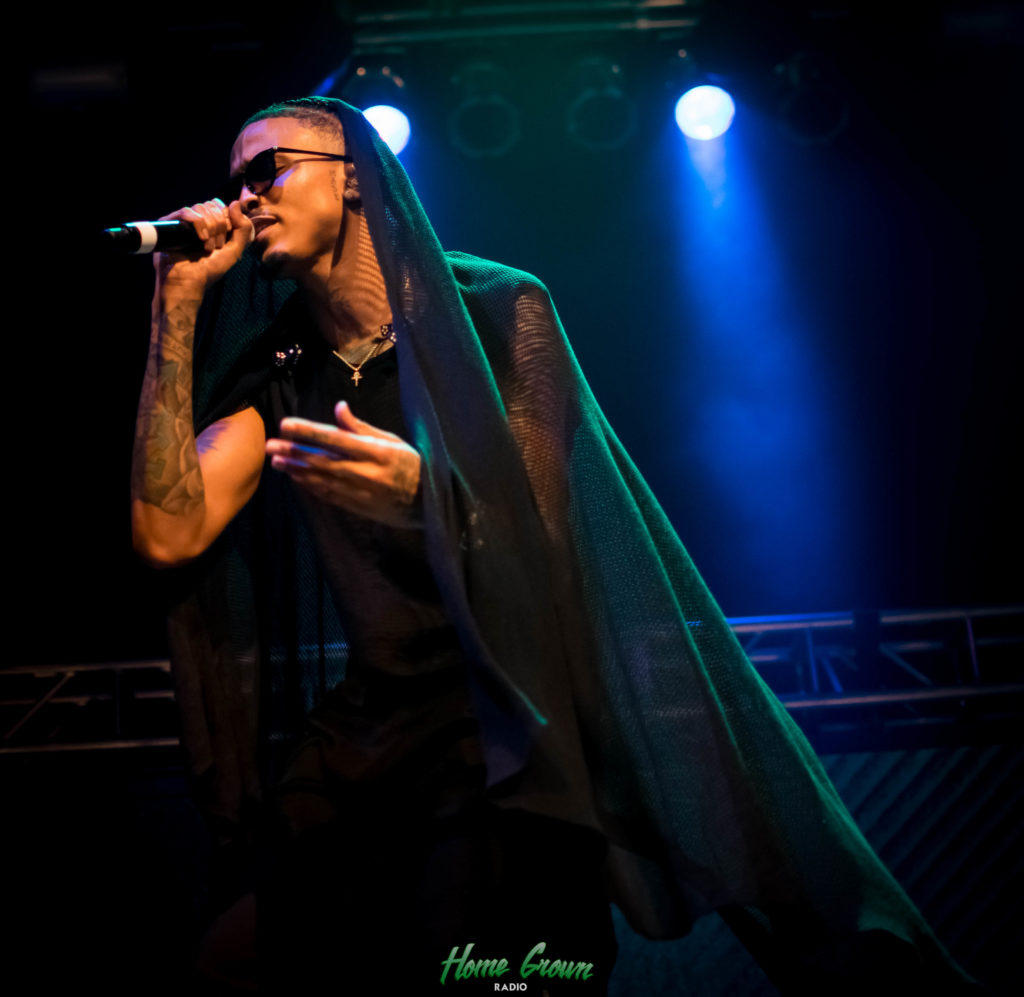 A lot of times when I shoot a concert it's during the week and I have to leave work and get there more than halfway through the show. This show happened to fall on my off day and I wanted to get there and get in early…boy was I wrong! I kept hearing about health issues for August and haven't really heard anything from him in a while. So when I showed up and saw the line on the 2nd floor was backed up (House of Blues in Houston is on the 3rd floor) I was in shock. When I got to the 3rd floor there were 3 more long lines! Needless to say it was a packed house!
The opener was Tone Stith who is Jas Prince artist. Incase you aren't aware of who Jas Prince is; he discovered Drake…enough said! This being my 1st time actually hearing Tone's music, I definitely see why Jas put his stamp on him! He had a legit voice and songs were definitely solid!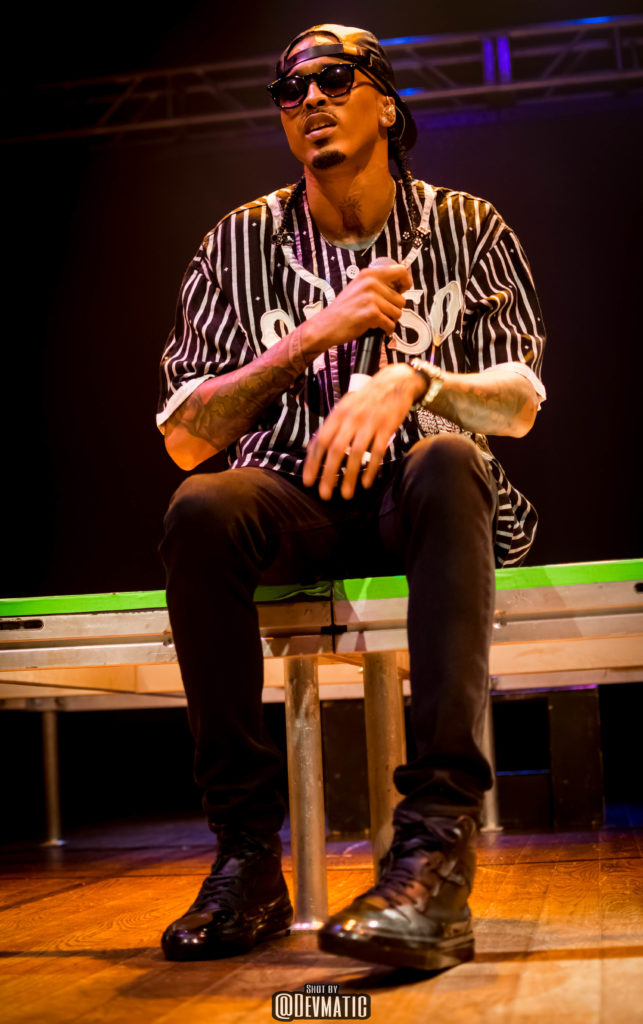 When August finally hit the stage, the screams came out from wall to wall. Starting off with an intro video of his setbacks set the tone and made you really appreciate his dedication and work. August may not have the catalog Breezy and Trey Songz have; but he definitely has hits under his belt and solid songs worth coming to see! – Devmatic
More photos from @Devmatic below!