Jay IDK – 'SubTrap' (Album)
IT IS HERE.
After much anticipation, Jay IDK unleashed his anticipated SubTrap (trap music w/substance) project. When we say "unleashed," we mean it. A true artist of storytelling and impeccable wordplay, Jay embodies numerous personas to recreate narratives that hold truth. To do this, it takes a certain discipline and understanding of the art; however, Jay, being an exceptional student, has mastered this. Gift and skill are what the DMV spitter bodies.
Assembled into 15 tracks, we follow Chris, Jon Jon, Matt, Ed, and King Trappy III (artwork & description below) on a whirlwind of a ride through the ins and outs of the Trap life. Almost an audio book in itself, the project runs deeper than just a compilation, but a meticulous work of art. With production led by Lo-Fi, Glitch Mob, and Noo$e, Jay makes quite an entrance with this debut.
Let it marinate and press play below.

Character Descriptons (Artwork by Saadiq Tafari)
1. Jay (Jay IDK): Sells weed and pills to follow his dream which is doing music for a living.
2. King Trappy: Jay's alter ego, The Drug lord.
3. Jon Jon: Sells drugs and robs to survive.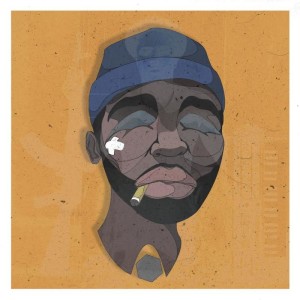 4. Matt: The PCP addict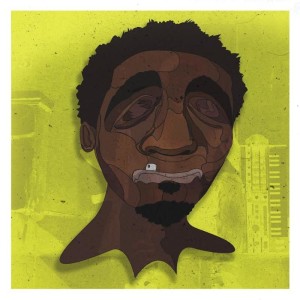 5. Ed: The Crack Addict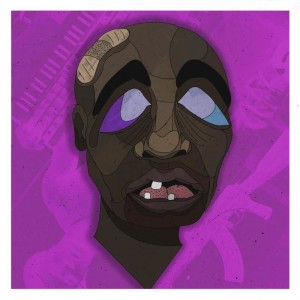 6. Chris: The Bio Student that sells drugs to escape reality.