20 Most Talked About Moments in 2016
And just like that 2016 came and went with plenty to talk about. So much has happened in 12 months that it was hard to keep track of it all. Here at Home Grown Radio, we decided to round up what we believe to be 20 of the most talked about moments in 2016.
Some good, some sad, and definitely conterversial — we have you all covered in the section below. Scroll down and relive some of the moments 2016 gave us, and until then, see you in 2017! – Lupe Looove
1. Kanye's "Saint Pablo Tour" Meltdown and Everything That Went Down With Ye
2. Beyonce's "LEMONADE"
3. Artists using their art/speaking out in support of Black Lives Matter/Police Brutality
4. Guwop's Home!
5. The "Famous" Video & Taylor Swift Caught Lying
6. Kid Cudi Entering Rehab For Depression
7. DJ Khaled The King of Snapchat
8. The Tragic Lost of Some of The Greatest
(Prince, David Bowie, George Michael, Phife Dawg, Shawty Lo, Muhammad Ali, Craig Sager, Carrie Fisher, Debbie Reynolds, and Florence Henderson)
9. Teyana Taylor Fade Video
10. Kim Kardashian Paris Robbery
11. The Bad Boy Reunion Tour
12. The Return of A Tribe Called Quest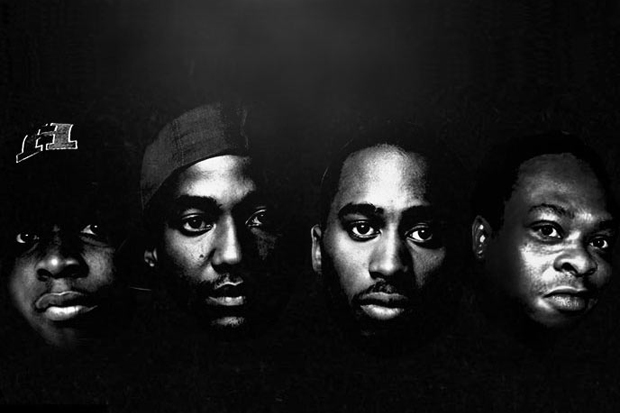 13. First Lady Michelle Obama x Missy Elliott doing "Get Ya Freak On" w/ James Corden
14. Tupac inducted into Rock n Roll Hall of Fame
15.  Troy Ave Irving Plaza Incident
16. The LOX First Album In 16 years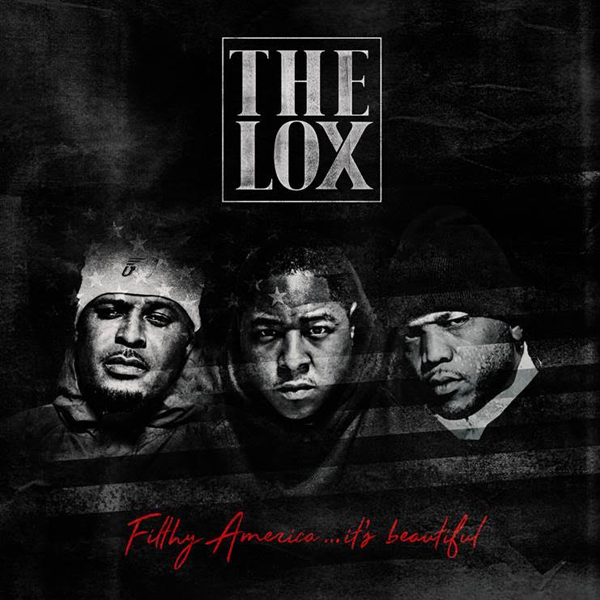 17. POTUS & FLOTUS at SXSW
18. Drake's "Views" & The Records He Broke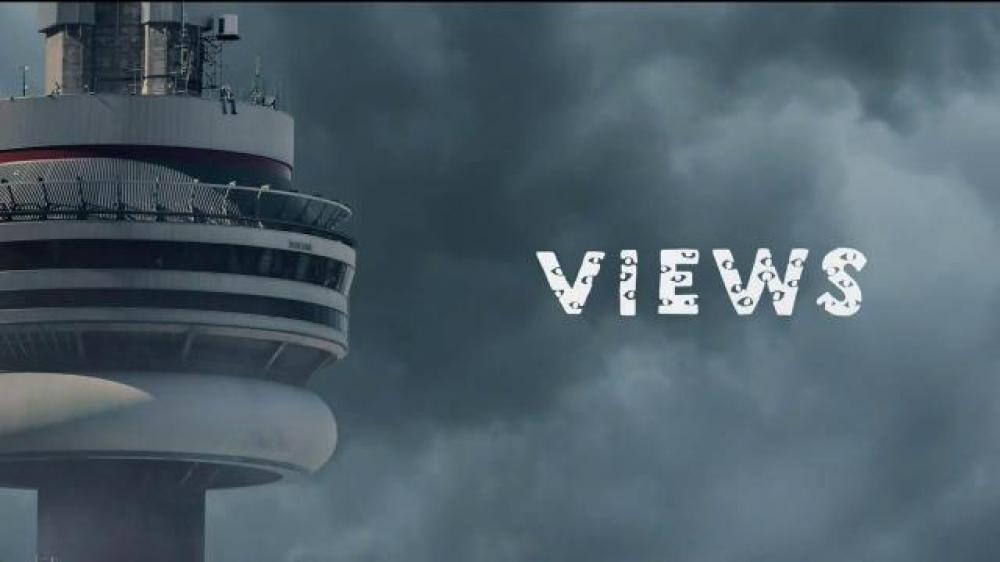 19. Presidential Election
20. "Black Beatles" & #MannequinChallenge