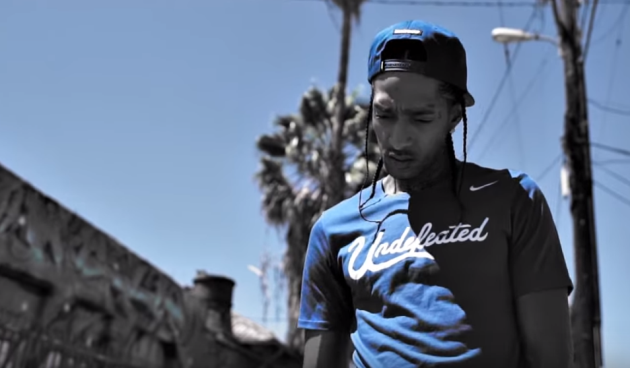 Nipsey Hussle's #MarathonMondays series has been a dope one to say the least, and today, the West Coast MC returns with a double dose of his brand new content.
Nip hails right back to give us "I Don't Stress," a solid track with a banging beat that is sure to be added to our summer playlists, as for the "Picture Me Rollin" video, he links up with Overdoz.
Press play, and check them out below.