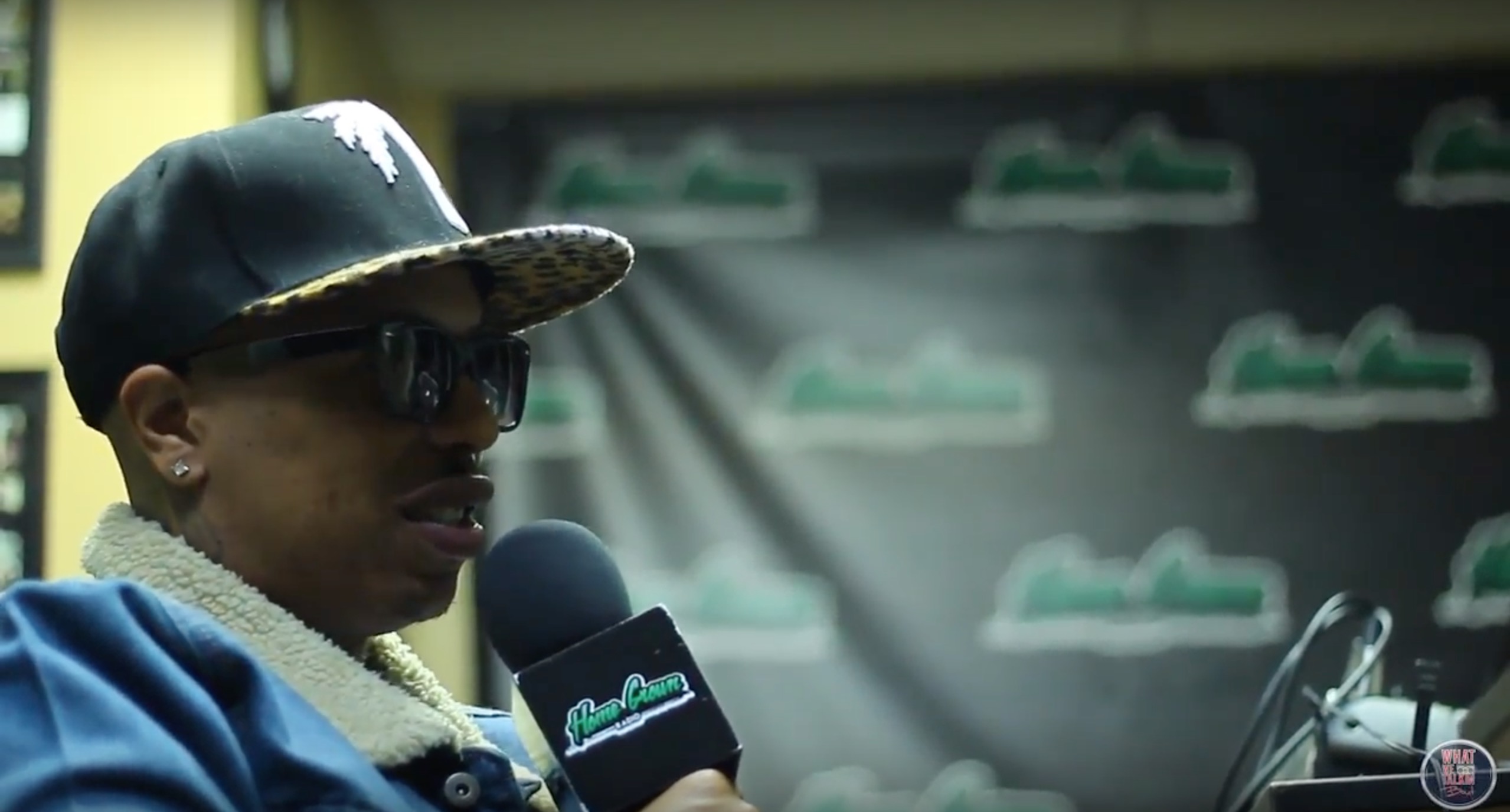 A few weeks back, Eazy & Rob of "What We Talkin' Bout Radio" sat down with Los Angeles rapper, engineer and producer Patient Picasso. They discuss fatherhood, the music industry, working with Glasses Malone and much more.
You can find Patient Picasso at his next show in Arizona opening up for Yo Gotti.
Check out his latest, self-produced track below.