Check Out BTS Footage Of Cannabis Club ATL & Metro Boomin's "Boomin" Video
Cannabis Club ATL and super producer Metro Boomin team up for the newly-released single "Boomin." The single is just a warm up for their upcoming album Retro Boomin so get ready!
Retro Boomin is Cannabis Club ATL's second album release and is entirely produced by Metro Boomin.
Like the many strains of cannabis, the Retro Boomin album offers a wide range of Cannabis Club ATL's harmonious well-stylized music and layered sounds. – Moneytree Entertainment
Check out some behind the scenes footage from the official video shoot for Cannabis "Boomin" above.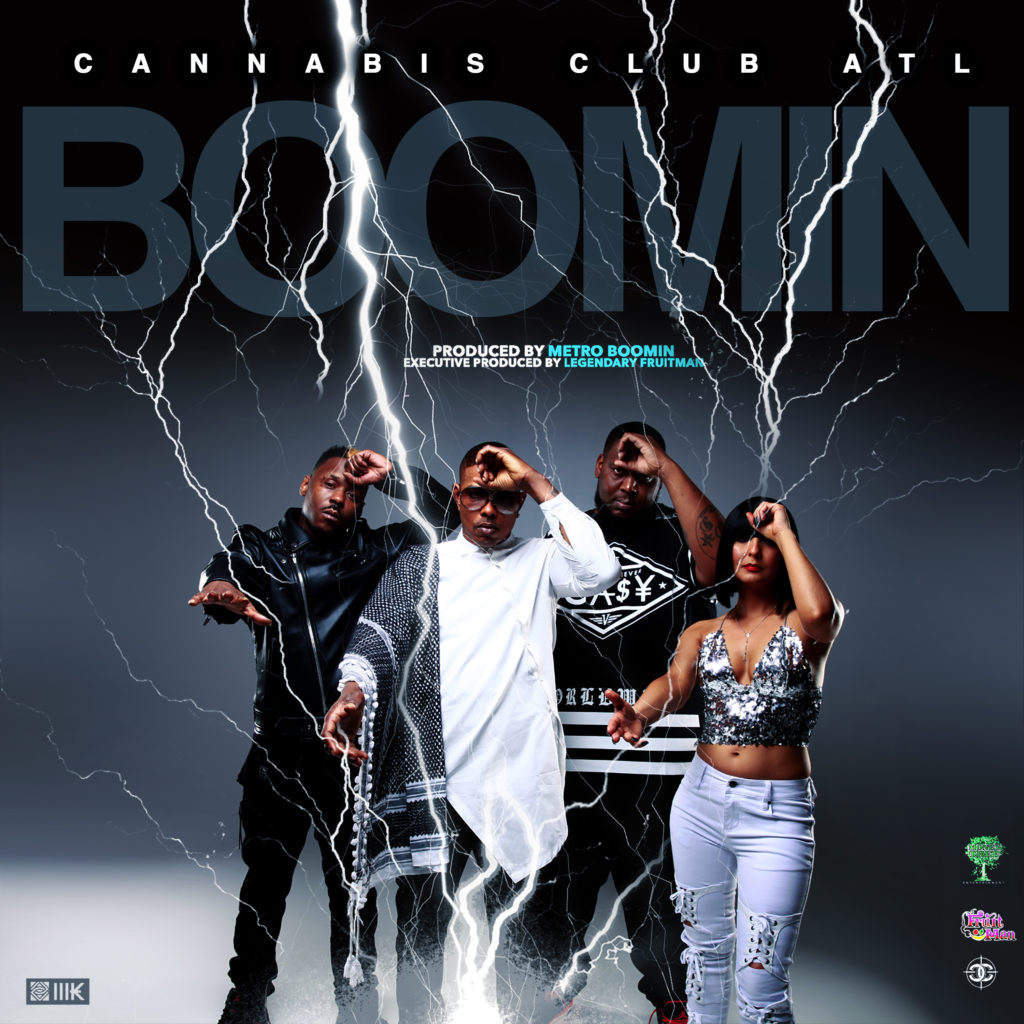 For more information about Cannabis Club ATL, go to Facebook, Twitter, Instagram