Eric Bellinger is Running The Campaign With The Acoustic Version Of "Eric B For President: Term 2"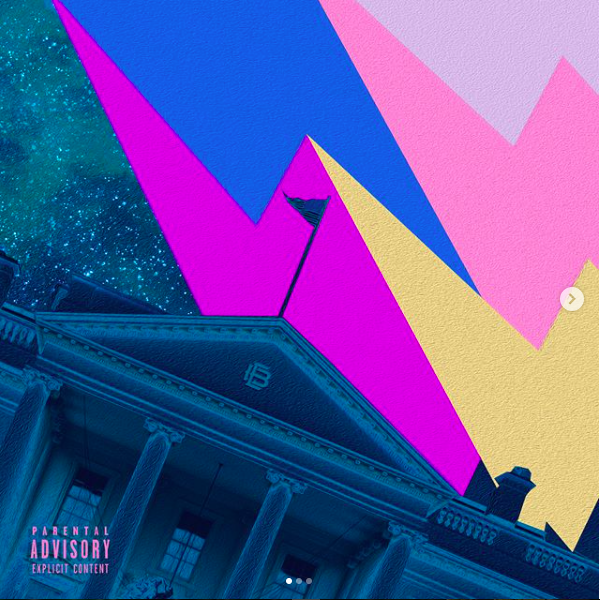 Eric Bellinger released Eric B For President: Term 2 back in March as a follow up to his last EP. He showcased his silk-smooth melodies over tropical production, and featured appearances from  Wale, Victoria Monet, Elhae, and Tayla Parx.
Now Bellinger is back running the campaign with a re-release of the EP as an acoustic version. The tracklist features the same songs with guitar strums that compliment his vocals throughout its entirety.
Check out the 8 tracks all right here.